Corporate Creative Training
Creative and brand building training for companies and organisations.
Each training session is based on individual group creative exercises that support the client's objectives.
During the group exercises, a variety of innovative creative techniques will be demonstrated, most of which are the trainer's own unique development, not "box" techniques. 
In the group process, we also practice giving positive and constructive feedback as a key driver of creative processes.
 Training participants will have the opportunity to experience the power and effectiveness of group work as a creative opportunity and tool.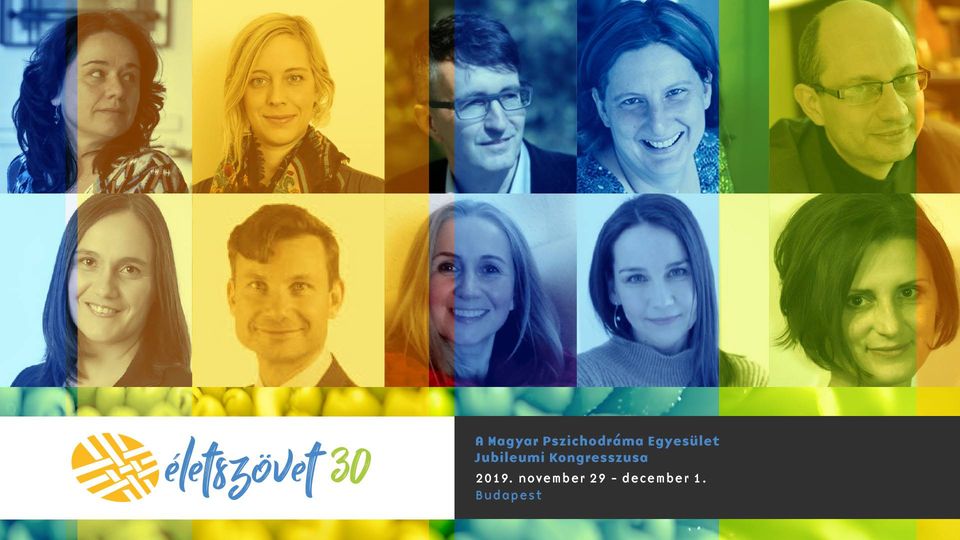 "The classes have always been interactive and fun, working on exciting projects with the help of people who are still active in the industry."
Lakatos Balázs
Art director
"The trainers skilfully guided us to make the most of our creativity. Lifelong relationships have been formed, which are not only professional but also human. "
Zsigmond Lilian