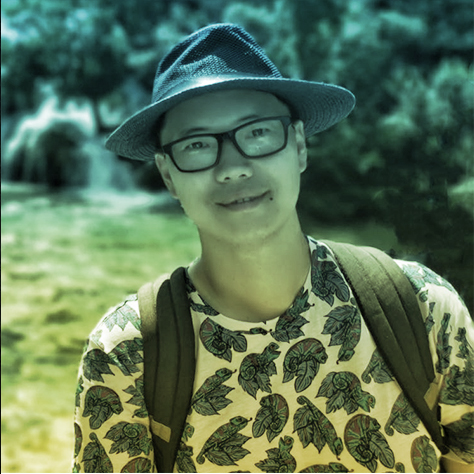 "The course gives not only a basic and clear understanding of advertisement industry and skill of creativity, but also involves participants for learning and practicing in an inspiring way. Russell explains everything in stories, which is easy to grab and with sense of immersion. To whom, he/she want to start an advertising career and creative work in agencies, is definitely recommend! "
"A tematikusan felépített kurzus alatt hasznos visszajelzéseket és valós segítséget kaptunk abban, hogy egy kampány mitől működik, és min bukhat el. Az oktatók ügyesen terelgettek minket afelé, hogy a bennünk lévő kreativitást – még ha néha lehetetlennek is tűnt – a lehető legjobban kiaknázzuk. Életre szóló kapcsolatok alakultak ki, melyek nemcsak szakmailag, hanem emberileg is meghatározóak. 
The thematically structured course gave us useful feedback and real help on what makes a campaign work and what can make it fail. The teachers skilfully guided us to make the most of our creativity, even if it sometimes seemed impossible. Lifelong relationships were formed that are valuable not only professionally but personally as well. "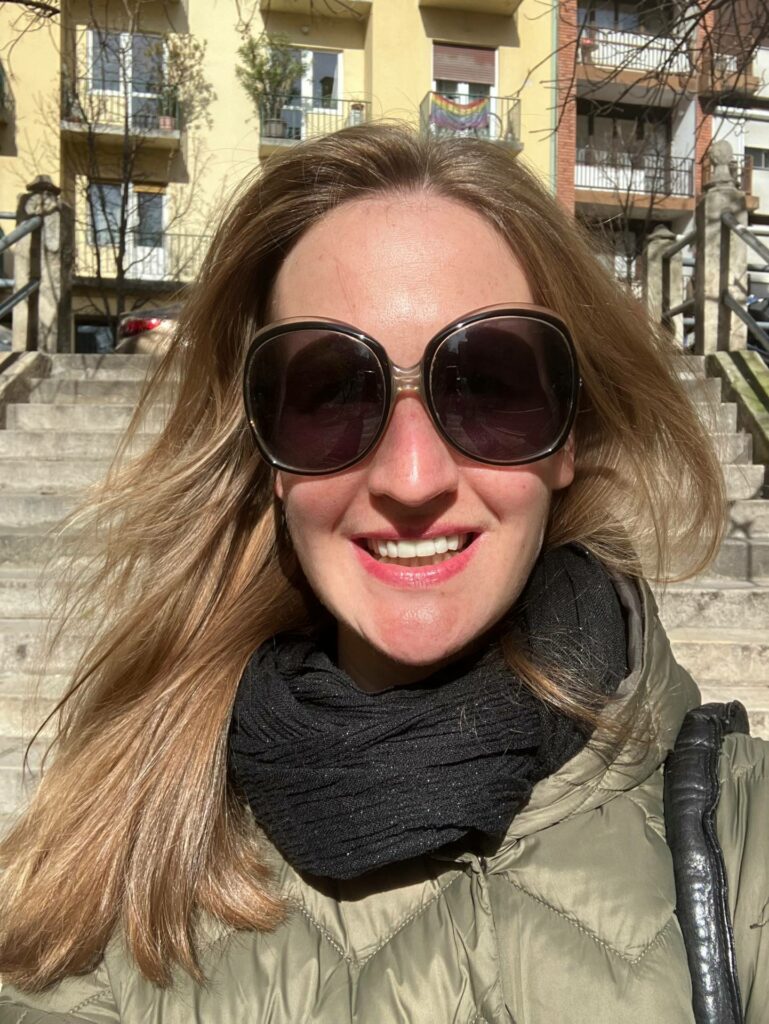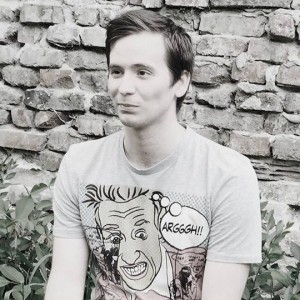 "It was great to be in an inspiring environment, with a great community, learning from people who have been in the industry for years and always have something new to tell us from their own experience."
SZÉKELY KRISZTIÁN – ART DIRECTOR, KRAFTWORK
"During the year I learned many exciting new things about the profession and made many new contacts. The classes were always interactive, fun and we got to work on exciting projects with the help of professionals who are still active in the industry. It was definitely a big step forward for me to take part in this training, which has allowed me to work as an art director."
LAKATOS BALÁZS, ART DIRECTOR, CLUSO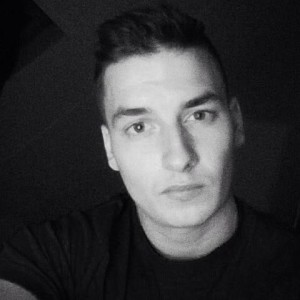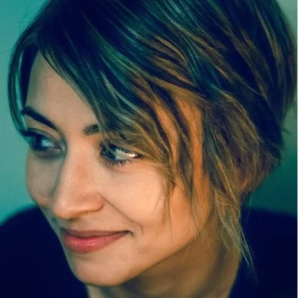 "I got in the world of communications and advertising, so I needed training that would help me see this relatively large space and give me practical knowledge. The Badschool's training in strategic planning helped me to do just that, and indirectly brought a great new agency job into my life, for which I am particularly grateful."
Natalia has since been teaching on the Badschool social media manager course.
KÓNYA BOSNYÁK NATÁLIA, SENIOR SOCIAL MEDIA MANAGER, ACG
"I can safely say that not only myself, but also several of my classmates have been able to find a job with the work they produced at Adschool. I worked as a copywriting trainee at Leo Burnett - Publicis and then Possible - Okego advertising agencies. It helped that I didn't have to learn all the jargon flying around in advertising from scratch, and because the school modelled the agency's work well, I was able to get up to speed quickly."
RAJ DÁNIEL SZÖVEGÍRÓ HALLGATÓNK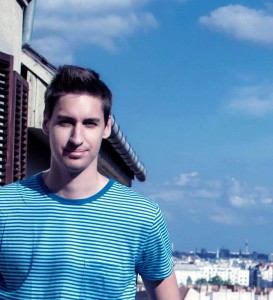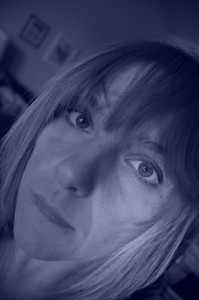 "Why did I choose Badschool? First and foremost, the correct information on the website gave me the initial impetus to apply. Colourful, realistic information... And I wasn't disappointed. The administration, the subject matter and the practical focus of the classes gave me a foundation of knowledge that I could only have gained over years. And the atmosphere...? It was frenetic. I got to work with a great team, super cool lecturers, who gave me a lot both professionally and personally. Thank you very much, I would love to come back!"
CSEPELYI KRISZTINA, SOCIAL MÉDIA MANAGER HALLGATÓ