One-to-one brand and creative strategy building consultation. You got a big project and can't get a grip? Are you always running the same circles in your day job and could do with a creative change of direction? Are you burnt out from the dumping of tasks and want some tips for creative survival? Contact us and we'll figure something out together one-to-one consultations take place in one and a half hour sessions.
For details, request a quote using the form below or call +36304452553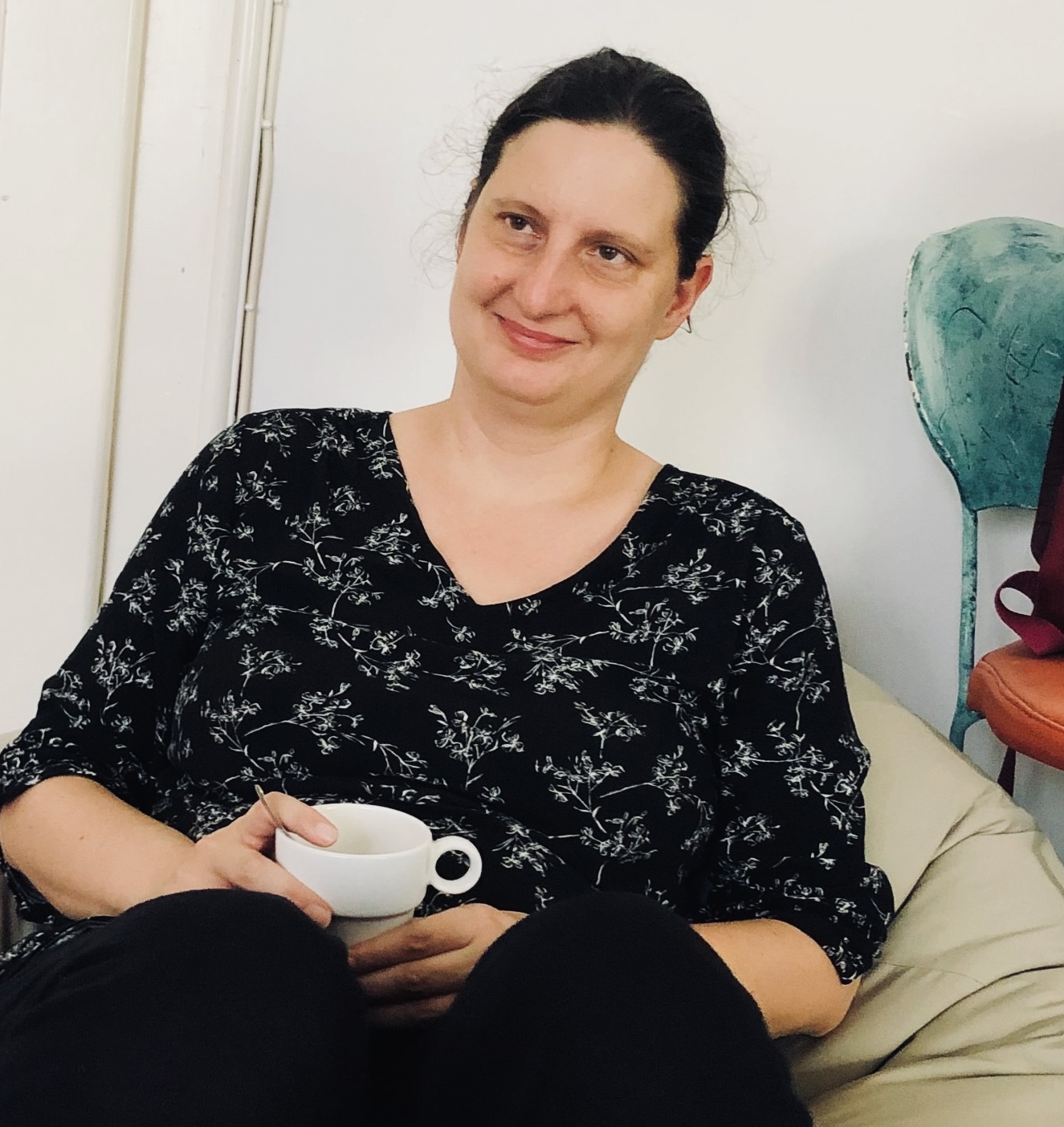 "The classes have always been interactive and fun, working on exciting projects with the help of people who are still active in the industry."
Lakatos Balázs
Art director
"The trainers skilfully guided us to make the most of our creativity. Lifelong relationships have been formed, which are not only professional but also human. "
Zsigmond Lilian