From a short film to a feature.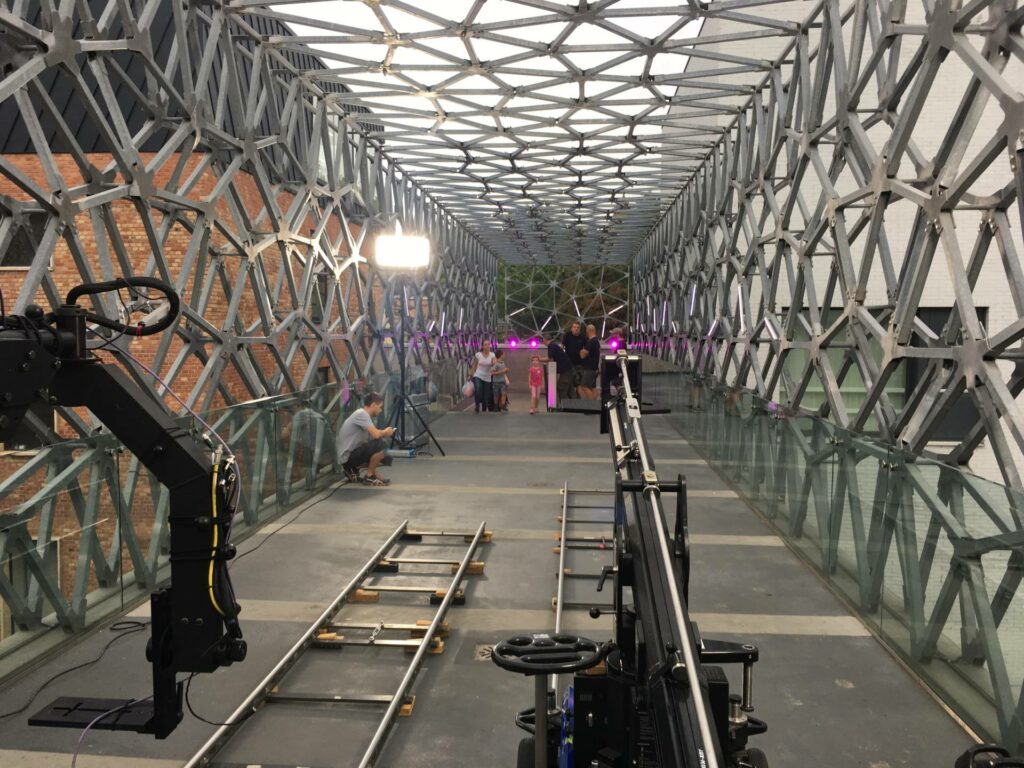 From a short film to a feature, from a single-camera YouTube vlog to a TV Commercial, from pre-production to shooting to post-production, we keep the process under one roof.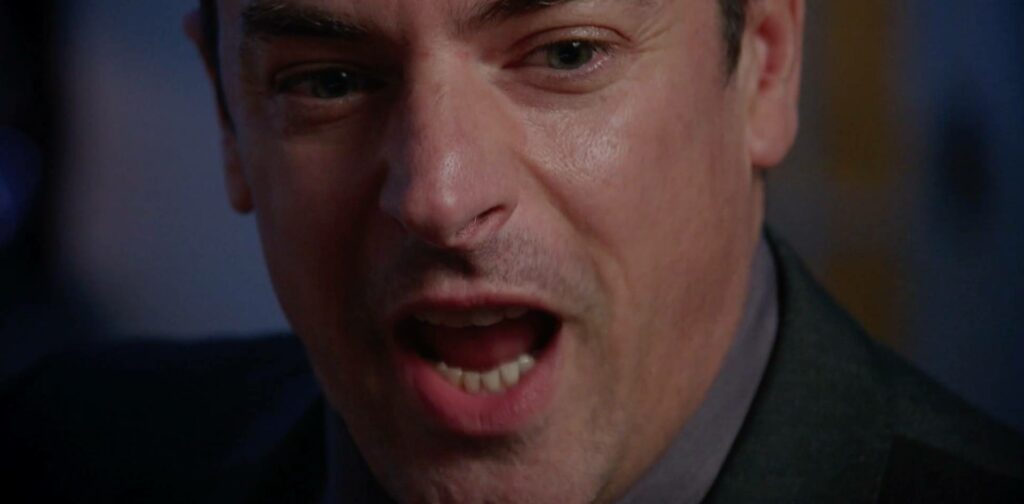 With more than 20 years of agency and film experience, we can produce any idea and budget efficiently.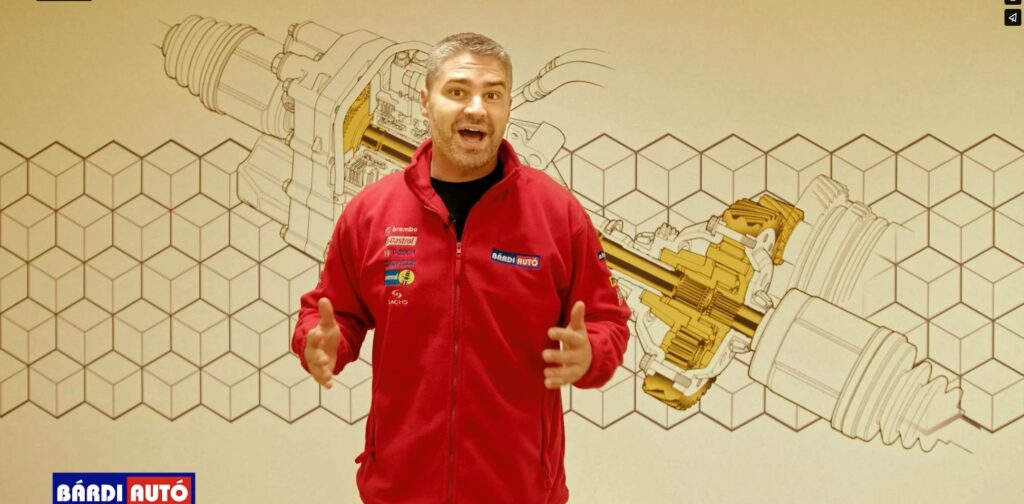 Corporate / Corporate films showreel
From simple YouTube videos to full corporate communications, we deliver the best solution for everything.



With more than 10 years of post-production experience, we can keep the entire post-production - editing, colour grading, motion design - in-house, and manage post-production more efficiently by bringing in the right professionals.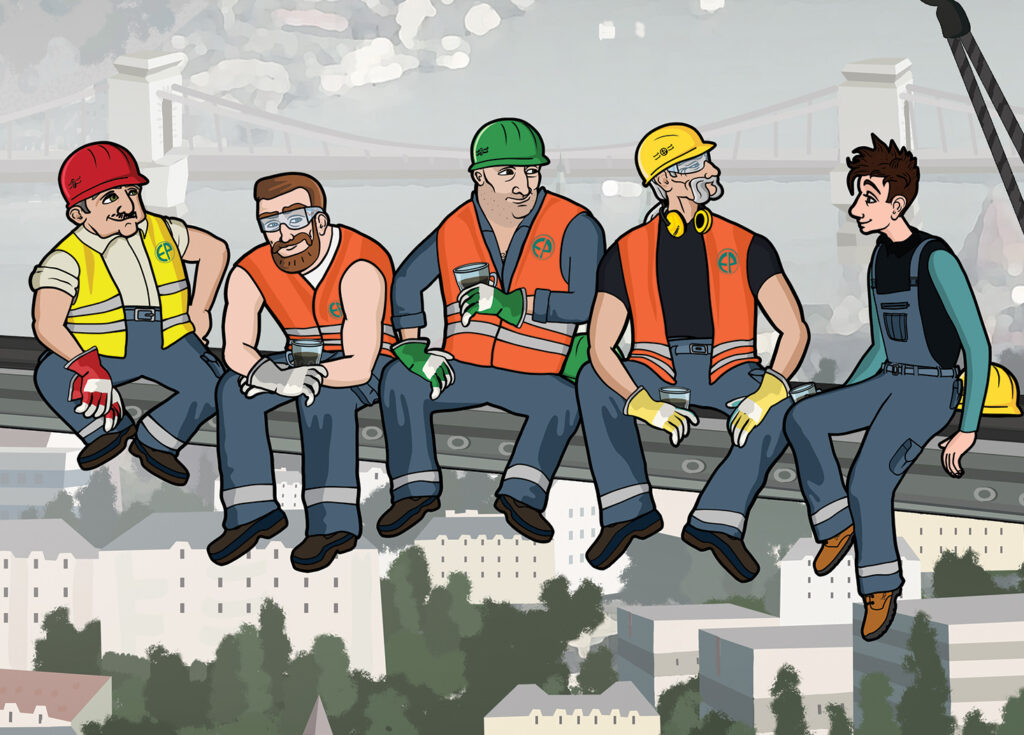 From motion design, through short animated commercials to longer films, we can manage the production of animated films.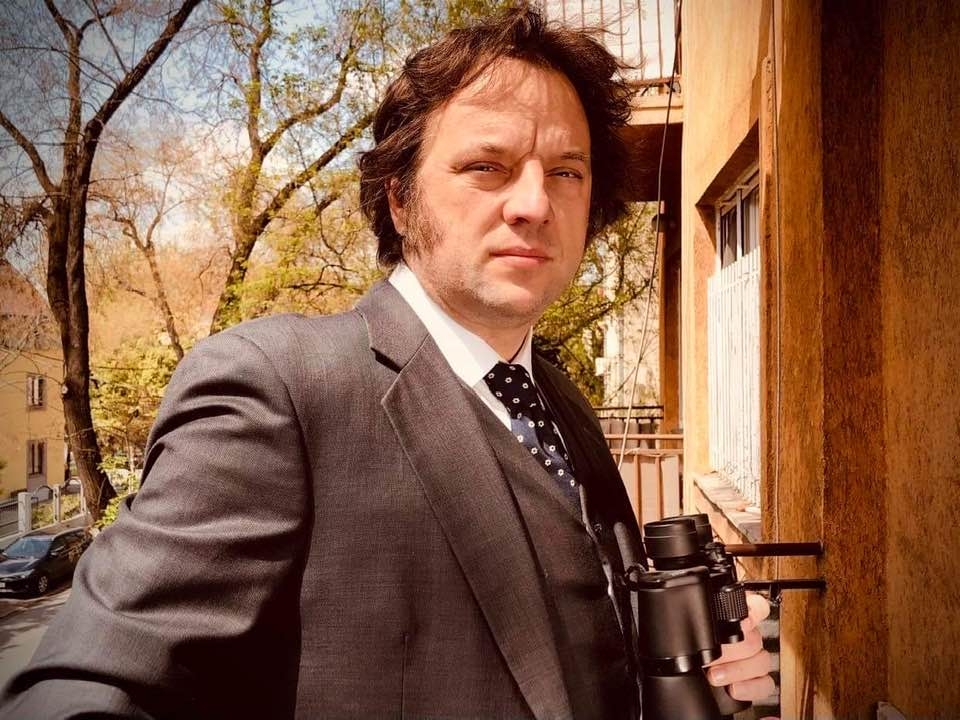 Zoltán Gergely's Award Winning TV Commercial, Series and Film Director's Showreel





Bárdi Autó Christmas campaign
"The classes have always been interactive and fun, working on exciting projects with the help of people who are still active in the industry."
Lakatos Balázs
Art director
"The trainers skilfully guided us to make the most of our creativity. Lifelong relationships have been formed, which are not only professional but also human. "
Zsigmond Lilian