Get more out of yourself!
Badschool students are highly successful in national creative competitions and regularly compete in international competitions such as D&AD New Blood. Every year, several of our students are able to find a job at network or large Hungarian agencies based on their portfolio from school.
The school is professionally led by creative director Russell Skidmore, who has worked as an art director and creative director in London, Amsterdam and Paris, on a number of international brands, in regional coordination, and has 22 years of experience in branding. He is a CIM (High Level English Marketing Education) accredited trainer. CIM (magas szintű angol marketing oktatási rendszer) akkreditált oktató.
The founder of the school is Bettina Füleki, creative director, advertising copywriter, psychologist, with 24 years of professional experience on international and Hungarian brands. You can see her work here. Here you can read an interview with her from 2015 about the creation of the school.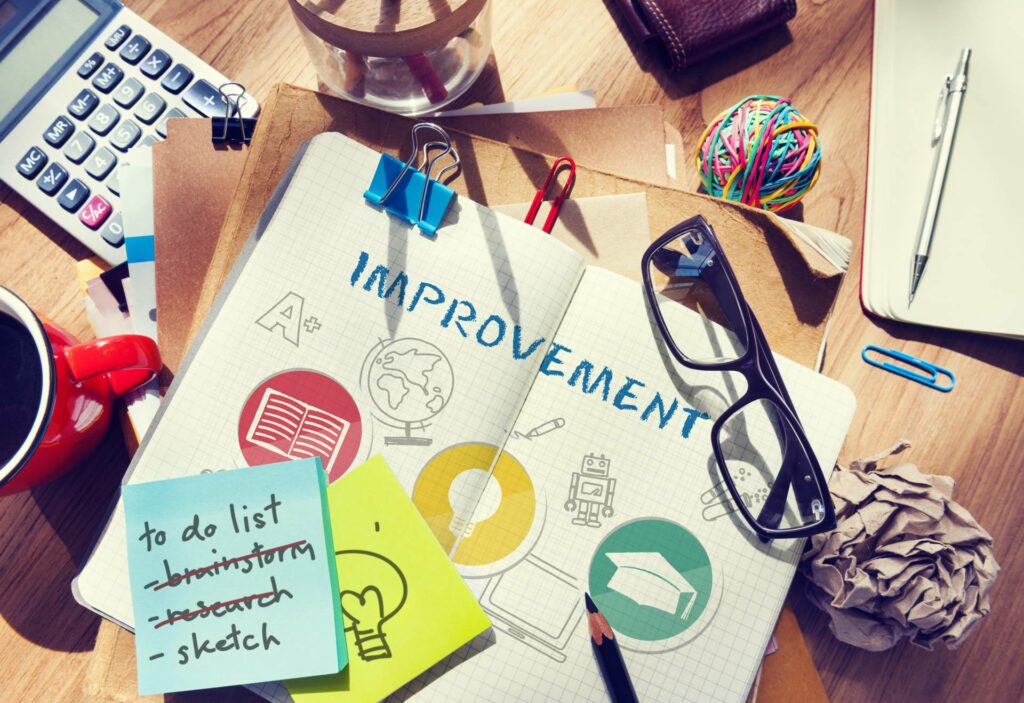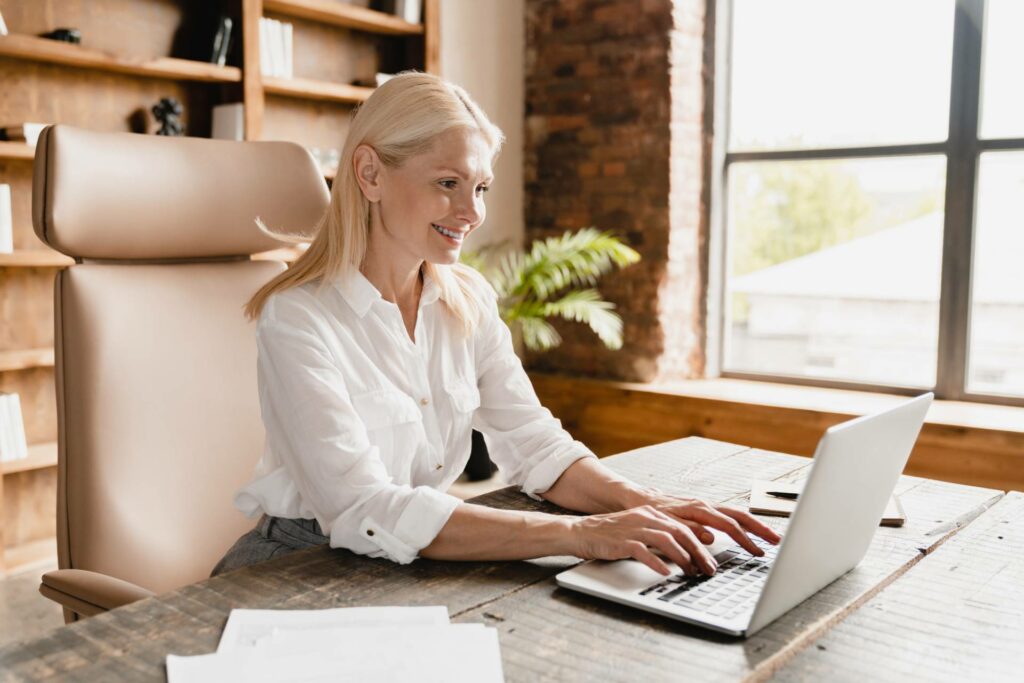 The whole point of the school is to give students hands-on experience of working in advertising agencies during the training sessions and in preparation for the competitions. During the lessons, we work in teams to create campaigns based on given criteria, analysing advertisements from well-known brands from the very first lessons and developing our own ideas.
You'll learn practical skills in a professional environment, in a relaxed atmosphere where you're no longer alone, with enthusiastic partners waiting to create with you. At the end of the year, you'll create your own portfolio of work, which will be a great help when applying to agencies.
Welcome to our classes!